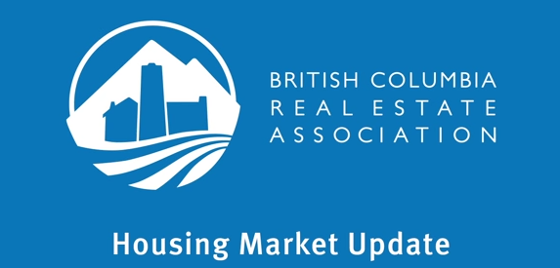 Did you know that BCREA put out the 2016 Market Stats?? 2016 Real Estate was a Record year province wide. 2016 Real Estate in BC sold more homes then in the years of 2005-2008. See video above for more information.
Did you know that the Okanagan including Vernon has been named as one of the top Destinations to visit in 2017 as well as one of the TOP places to live in Canada? The quality of life the Okanagan region provides to all that live here is second to none. It is a 4-season playground with beautiful summers and also beautiful Winter, Spring and stunning Falls to capture amazing colors.
Silver Star Resort is one of the Top 6 Resorts to invest in Real Estate! Anyone that hasn't been to the Star is missing something spectacular. Its provides amazing skiiing on fantastic powder and a village that has a small friendly atmosphere.
The Real Estate Market in Vernon Particularily is at an extreme low in Inventory, this means its a great time to SELL! As we move into SPRING we will see that the inventory will increase as a Spring market does. The difference is that there is a number of Buyers currently already waiting for the right homes. This will maintain a Seller market or at worst a balanced market for both the Buyer and Seller. 2016 transitioned early in the year to the first Sellers market Vernon had seen in over 10 years.

Home sales volume in Vernon in 2016 was nearly 40% higher then the previous year. WOW!